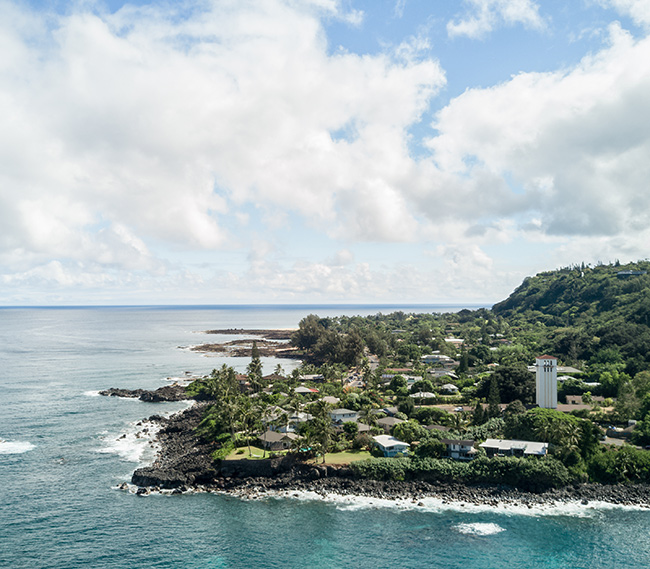 The Aqua Sphere North Shore 5k Swim is Hawaii's first and only 5K-swim race from Sunset Beach to Waimea Bay.
The North Shore 5K swim & relay will also have a "tag team" option for 2 swimmers. The tag will take place at Ehukai Beach.
New for 2018 is our 10K option! Swimmers will start at Waimea Bay at 7am & swim to Sunset Beach for the turnaround. You must have an escort for this event!
Put on those Aqua Sphere "Alpha" fins and join the fin division for individual swimmers only, fin start will be 15 minutes after individuals and teams.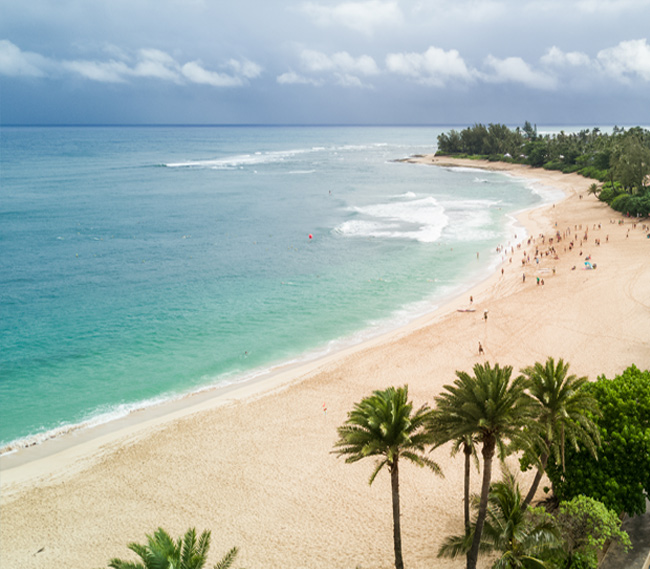 Race Information:
Saturday September 8, 2018 at 8:00am. 10 K Option Starts at 7am from Waimea Bay!

Race Starts at Sunset Beach & follows the North Shore coastline to Waimea Bay. Tag option for 2 person teams with the relay at Ehukai Beach Park.
Fin division is for the full 5K course only. NO teams for the Fin Division. Fin Division start 10 minutes after 5k race.
Check in is at Waimea Bay & we will bus you to the start!